Leaflet Distribution Jobs
Here at British Post, we pride ourselves in offering well paid Leaflet Distribution Jobs. If you love the outdoors and appreciate the prospect of working london-wide within a progressive company, we want to hear from you!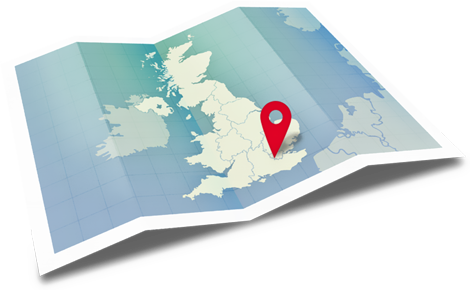 We are constantly seeking reliable, hardworking and honest indiviuals to add to our professional team of reliable distributors. Does this sound like you? If so, please complete Stage 1 of our application process in order to be considered for the position.
Our Leaflet Distribution jobs yield more than the minimum wage
Leaflet Distribution is big business for the right leaflet Distributor. We are always looking for the right leaflet distributors to take on jobs from our extensive list of clients. If you are hard-working, honest and reliable, we want to hear from you! Leaflet distribution jobs are always available for honest individuals. We will not offer a leaflet distribution job to people who will dump leaflets, someone with more than 2 jobs or anyone with a history of criminal activity. Before you apply, please not that all our distributors are gps tracked, monitors and all leaflet distribution jobs vigorously checked using our sophisticated leaflet checking system. WE WILL NOT TOLERATE DUMPING! or INCORRECT Leaflet DELIVERIES.