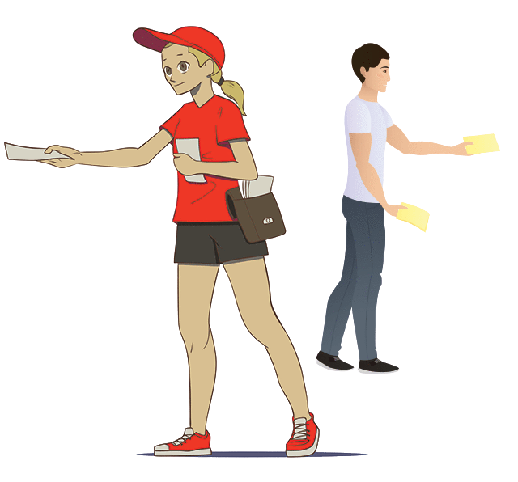 GROW WITH CIRCULAR MARKETING
What is Leaflet Distribution?
Leaflet Distribution also know as flyering, door to door distribution or letterbox distribution is a circular distribution marketing strategy in which promotional printed media such as leaflets, newspapers, flyers and other paper based material is place through the letterbox of households or businesses for the purpose of promoting a product or service.
LEAFLET DISTRIBUTION TARGETING
HOW WE CHOOSE OUR DISTRIBUTION AREAS?
Once your ideal customer is identified, we offer several options for geo-targeting the delivery of your promotional leaflet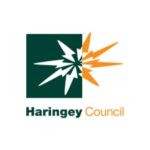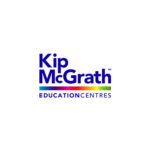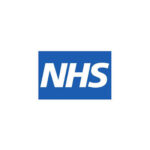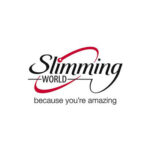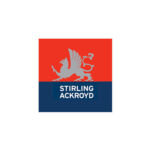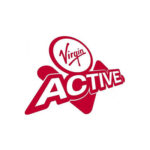 We've looked at loads of Leaflet Distribution companies but these guys were always the clear favourite. They have the right strategy and they've been awesome to work with.
We have a constant flow of new leads thanks to this amazing SEO company. They gave us all the tools to convert leads into customers.