Testimonials
We are very proud of the leaflet distribution service we provide for our customers. In fact, we see a client relationship drastically more personal than that of most distribution companies. Our client relationships do not start at 9AM and end at 6PM—they stay with us to continually receive the quality leaflet delivery service they deserve.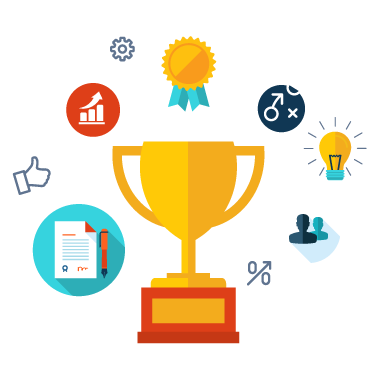 We've looked at loads of Leaflet Distribution companies but these guys were always the clear favourite. They have the right strategy and they've been awesome to work with
This hard-working team provides a consistent Leaflet Distribution service providing fresh leads while equipping us with what we need to turn those into loyal customers
Having many years of Leaflet Distribution experience ourselves, we know how hard it is to come up with a successful Leaflet Delivery strategy and an effectively integrate it within our marketing. As our business continues to grow year after year, keeping track of our Leaflet Distribution performance was a breeze with the client access portal provided by British Post Distribution.
A great company that helps us translate likes, shares and comments into actual new business.
We have a constant flow of new leads thanks to this amazing Leaflet Distribution company. They gave us all the opportunity to convert leads into customers.
My company's ROI improved dramatically after just a few months of Distributing Leaflets through British Post Distribution. The service we've received from their team has consistently been above and beyond our expectations.
This incredible team managed to allow us to achieve a 2% response rate from our Leaflet Distribution campaign. I would highly recommend British Post to anyone.
I have only been working with this Leaflet Distribution company for a few months but I would recommend them without hesitation. Their client support has been outstanding and they have exceeded all of my expectations. I have worked with many other Leaflet Delivery companies but none of them can compare to them.
We've looked at loads of Leaflet Distribution companies but these guys were always the clear favourite. They have the right strategy and they've been awesome to work with