Hand to Hand Distribution
Great for promoting your product or service at an events or in a public place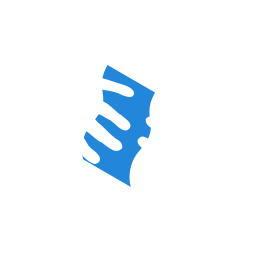 Hand to Hand Distribution can be a rewarding leaflet distribution methodology especially at events. Leaflets, flyers and or brochures are delivered directly to the hands of your prospective customers with the ability to make bespoke requests.
This distribution approach can be most effective at events or designated public areas within a chosen geography. Unlike leaflet Distribution. This type of distribution marketing requires permission from the local authority in certain areas within London. British Post have many years experience in delivering hand to hand distribution campaigns and are familiar with the process of applying for permission from the council (if applicable). When conducting Hand to Hand distribution campaigns we offer our client the flexibility of wearing promotional garments. This could include however not limited to T-shirts, vests, caps, placards etc. Whatever your Hand to Hand distribution requirement, contact us today for a free consultation.
What does this mean?
Key Benefits
Here are a few hand picked reasons for choosing this leaflet distribution type.